I have visited Ronelle's Chamber for a number of years now. I remember my first session very well. I was nervous as hell, as it was my first visit to a professional Mistresses. I needn't have worried. Miz Ronelle put me at ease and I had one my best experiences of my life.
Every time I have visited Miz Ronelle, she always has something new up her sadistic sleeves. That's what I like, always something new and painful, be it a good whipping, flogging , caning and CBT involving some stinging nettles and ball stretchers. One of my favourite sessions is when Miz Ronelle uses electrics; especially electric sounds and butt plugs. Having my cock sucked by her TV maid was another first and I loved every minute.
All I can say is Miz Ronelle provides a very good session, you wont be disappointed I can assure you that Miz Ronelle is a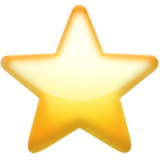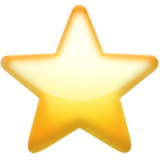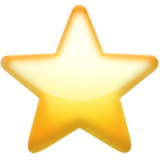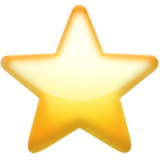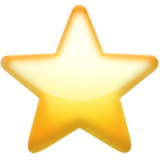 Mistress.
I hope to visit Miz Ronelle in the near future once this Coronavirus crises is over.
Sub Aluna